a popular 5.5 mile trail with a great view of the valley.
Description: this lovely hike from the Squaw Peak Overlook to Buffalo Peak, which towers just above Squaw Peak (to the northeast) provides WORLD CLASS VIEWS in every direction! You can also reach it via...
Description: Distance: Elevation gain: Steepness: Notable Features: Amenities: Fees: When to go: Directions: Photos: Mountains, lakes and other features accessed: Connecting & cross trails: Download GPX: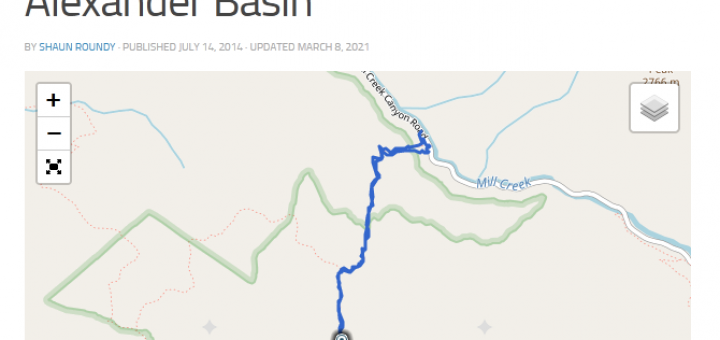 1
Description: Steep and pretty. And pretty steep. The trail begins in lush trees; first climbing a fairly rocky trail, then changing to mostly smooth dirt. A trail soon cuts off to the right (which...
Enjoy 88 chapters and 150 photos from many of the most memorable rescues of Shaun Roundy's 12-year (now 14-year) career as a volunteer Search and Rescue team member in Utah County. Get your copy...